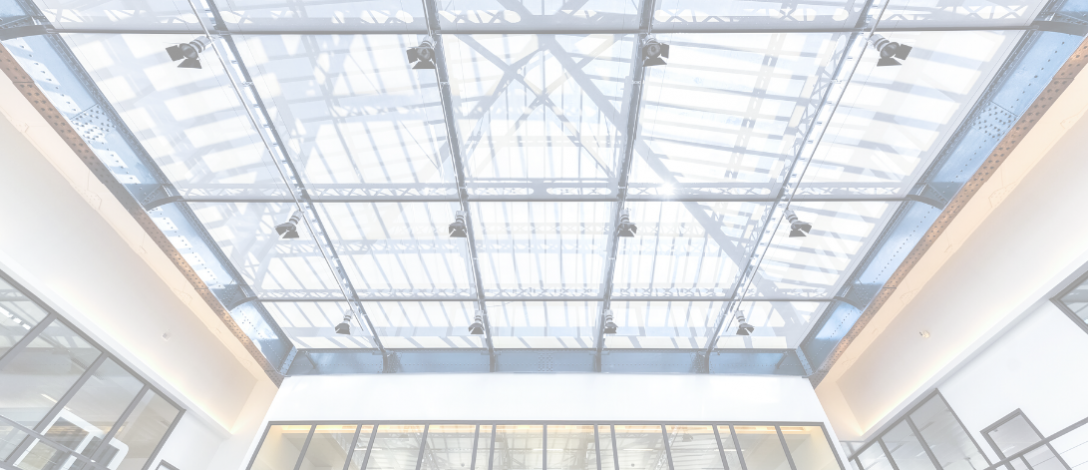 CAPZA accelerates its development
CAPZA and AXA announce the strengthening of their partnership in order to accelerate the development of CAPZA, which aims to double its assets under management within five years and become a major player in private equity and private debt in Europe for SMEs.
The last three years have been a phase of active growth for CAPZA, with assets under management increasing from €2.4 billion at the end of 2018 to €6.1 billion at the end of 2021, during which time CAPZA has more than doubled its workforce. In addition, the company opened an office in Italy in 2019 and launched two new strategies in 2020.
This new partnership will allow CAPZA to continue and accelerate its expansion in order to:
Pursue the geographical deployment of its various strategies in countries where CAPZA has historically been present (France, Germany, Spain, Italy) and the expansion of this pan-European coverage with the opening of an office in Amsterdam in 2022 to cover the Benelux region1.
Enrich its product offering with the launch of a new fund aimed at the mid-market in Europe. It will combine the flexible approach that has made CAPZA a success in the past with the objective to support mid cap companies in their ESG transformation. It will also benefit from a major commitment from AXA.
Consolidate the private debt expertise with the purchase of Amiral Gestion's shares in Artemid in order to integrate the subsidiary at 100%.
Continue to develop investor coverage in Europe and Asia with a team of 10 people dedicated to investor relations, marketing and communications.
Strengthen the Sustainability and Impact strategy, by mobilising the necessary resources to support SMEs and the financial ecosystem in their ESG transformation.
The commitment of AXA Group alongside CAPZA underlines the quality of the historical track-record established since 2004 and the expertise of the teams.
Christophe Karvelis-Senn, Executive Chairman of CAPZA
This announcement is a continuation of the fruitful collaboration initiated in 2005, consolidated in 2015 and 2019, with significant historical investments by the AXA Group into CAPZA funds.
This new stage will allow CAPZA to open a new chapter in its very successful growth story, and results in:
A strengthening of the capital ties between CAPZA and AXA, with AXA becoming a majority shareholder alongside CAPZA's employees subject to regulatory authorisations2. CAPZA will continue to operate in the same way as it has for the past 18 years, keeping its independence in management. CAPZA brings to the AXA Group its expertise in private mid-market debt and equity, within the ecosystem of AXA IM Alts, a world leader in alternative investments.
An extension of the investment programme of AXA companies in CAPZA's strategies to support the development of its successful offer via an additional investment commitment of more than €3.5 billion over five years. This will be spread across the strategies managed by CAPZA for the next two generations.
This reinforced partnership is based on a strong strategic alignment aimed at accelerating growth through a virtuous model. The commitments allow AXA to deploy additional capital in the SME/ETI market in Europe, benefiting from the solid track record developed by CAPZA. CAPZA will accelerate the expansion of its platform by increasing its size, sourcing and execution capabilities for the benefit of its investors and entrepreneurs.
CAPZA will also benefit from AXA IM's ecosystem and in particular AXA IM Alts, a global leader in alternative investments with €168 billion of assets under management, including €74 billion of private debt and alternative credit investment solutions that are complementary to CAPZA's strategies. AXA IM Alts will also be able to support CAPZA in geographic areas where CAPZA does not currently operate. The two entities benefit from a very similar investment culture, notably centred on a rigorous practice of risk management and a systematic and ambitious inclusion of ESG aspects at all stages of the investment process.
"The commitment of AXA Group alongside CAPZA underlines the quality of the historical track-record established since 2004 and the expertise of the teams. Since the strengthening of our relationship in 2015, AXA has preserved our identity and culture. Our past and future management autonomy is the guarantee of our model, which has made us successful to this day. It is this disciplined investment approach combined with quality of our support that we wish to continue to offer to our investors and entrepreneurs who have placed their trust in us for over 18 years." – Christophe Karvelis Senn, Executive Chairman of CAPZA
"The strengthening of this partnership will allow us to deploy funds in a growing and highly competitive market and to accompany us to develop internationally and over new strategies to better serve our investors and our ecosystem." – Benoit Choppin, Guillaume de Jongh, Maxence Radix, Managing Partners, CAPZA
"With a platform of €168 billion of assets under management, including €74 billion in private debt and alternative credit solutions, we are delighted to strengthen ties with CAPZA across our ecosystem. Our offerings are complementary and we share a proven ability to transform convictions into broadly deployable investment strategies that generate performance for our clients, as well as a culture focused on rigorous risk management and the ambition to integrate ESG aspects into all stages of the process." – Deborah Shire, Deputy Head d'AXA IM Alts et Global Head of Structured Finance
"This win-win partnership model allows us to deploy more capital into innovative, diversified and attractive products through a management company with a proven track record and reputation, supported by AXA IM Alts. These investments allow AXA Group to participate in financing the growth of the European economy, alongside other leading investors." – Pascal Christory, Chief Investment Officer of AXA Group
1 Subject to approval by regulatory authorities.
2 The shareholding is shared between AXA Investment Managers and AXA France IARD.