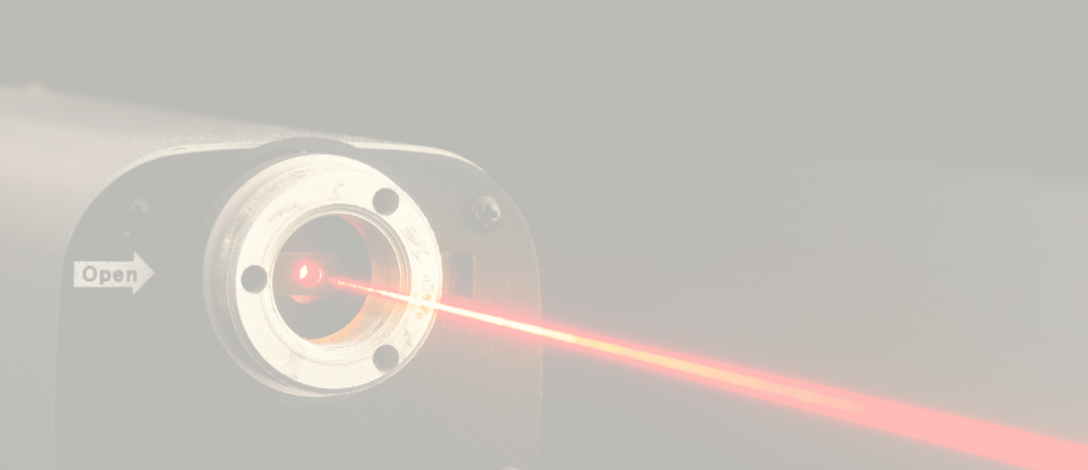 Artemid supports Lumibird Group's growth
The Artemid team supports Lumibird group's growth through a social impact bond financing.
Thanks to the historical relationship of its ecosystem with the company and its managing director, the Artemid fund played the role of reference investor for this bond issue arranged by Midcap Partners.
The chosen impact criteria aim to support local employment and strengthen the group's inclusion policy for people with disabilities. In addition to the implementation of the ESG Impact criteria, Artemid will deploy a proactive engagement policy by collaborating on a long-term basis with Lumibird's managers on the implementation of their CSR policy.
Our objective is to encourage the companies we finance to implement concrete and measurable actions in favor of sustainable growth.
 Cédric Lalain, Artemid Partner
This approach is offered to all the companies financed by ASL3, Artemid's new vehicle whose first closing amounted to 400M€.
The funds in the Artemid range are managed by the asset management company CAPZA as well as a third party portfolio management company and advised by Artemid SAS, a joint subsidiary of CAPZA and Amiral Gestion. Artemid SAS is a financial investment advisor (conseiller en investissement financier – CIF) registered at the ORIAS under the number 14003497 since  5/28/2014.