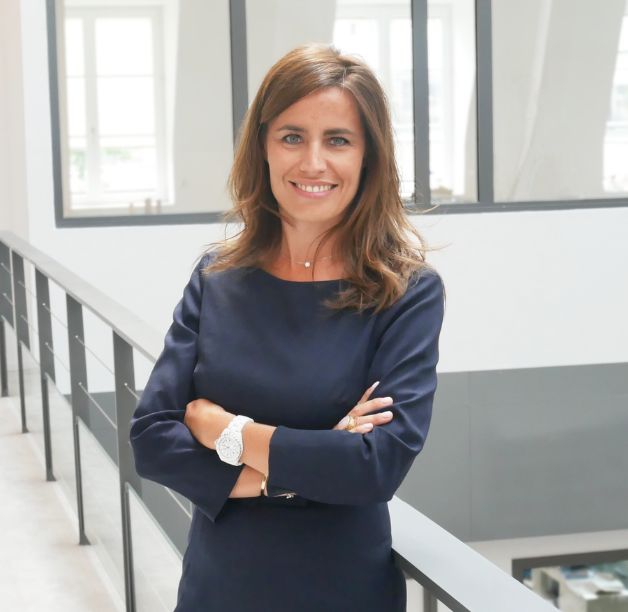 Stéphanie Frachet
Partner
CAPZA Flex Equity Mid-Market
Prior to joining CAPZA, Stéphanie worked for 13 years at Bpifrance in Paris as a Managing Director. Prior to that, Stéphanie spent 3 years in investment banking (SGCIB), and 7 years in audit and transaction services at EY and PwC in Paris.
She has led more than 20 transactions over the last 10 years, most of them in the industry and business services sector, including Paprec, the French leader in recycling and waste recovery, Sabena Technics, the French independent leader in aeronautical maintenance, Sulo, a European supplier of sorting and recycling equipment, Verallia, the world leader in glass packaging for beverages and food products, Diot-Siaci, the European leader in insurance brokerage, and Valeo, a global automotive equipment supplier.
Stéphanie is a graduate of ESSEC.