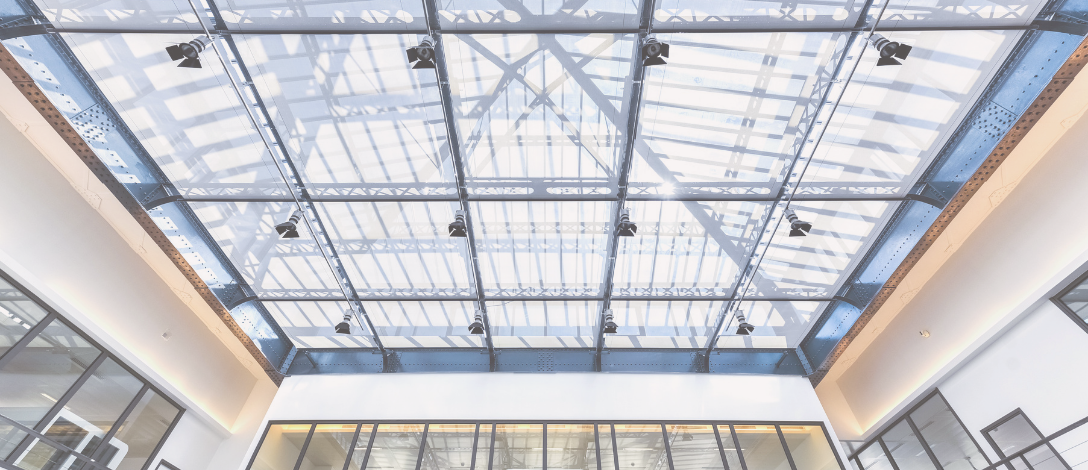 Governance
CAPZA is committed to enforcing strong corporate governance through independent and transparent decision-making processes.
Management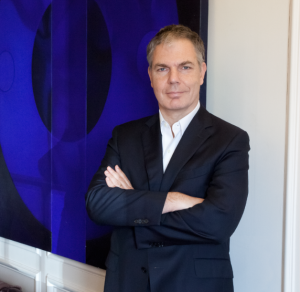 Christophe Karvelis-Senn
CEO & Co-Founder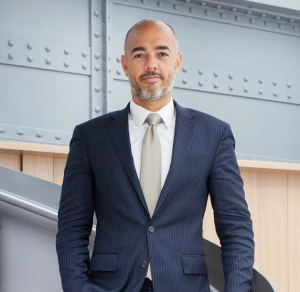 Laurent Bénard
Managing Partner
Supervisory Board
The Supervisory Board discusses the strategy and development policies put forward by the Management and approves certain key decisions:
Christophe Karvelis-Senn, CEO
Laurent Bénard, Managing Partner
Benoit Choppin, Partner
Pascal Christory, Chief Investment Officer at AXA Group
Deborah Shire, Head of Structured Finance at AXA IM
Executive Committee
The Executive Committee monitors and manages the execution of decisions taken by the Management and Supervisory Board. It therefore establishes operating priorities and is responsible for ensuring that the strategy is executed across the board.
Christophe Karvelis-Senn, CEO
Laurent Bénard, Managing Partner
Bénédicte de Tissot, CFO
Renaud Tourmente, Head of Development
Céline Gainet, General Counsel
Gwenaëlle Boucly, Head of Marketing
Investment Committee
Each fund has an investment committee consisting of the directors involved in each type of fund. The committee is responsible for appraising financing proposals submitted by the investment team. Investment decisions are taken unanimously by members of the committee.
Advisory Committee
Each fund has an advisory committee consisting of investor representatives. It is informed of any investment opportunities. The advisory committee is able to provide informed opinions thanks to its in-depth expertise and the wide range of professional experiences of its members. You'll find below a non-exhaustive list of the committee's members; not all of them sit on the advisory committees of each fund.
Francis AYMARD
Senior Investment Manager, BPI France Investissements.
Caroline BARRAL
Chairman of industrial holding company, Société Financière du Cèdre.
Rémi BERTELOOT
Investment Manager, Fonds Européen d'Investissements.
Pascal CHRISTORY
Chief Investment Officer, AXA France.
Jérôme DELMAS
Investment Manager of OFI PEM, Executive Committee member at Groupe OFI.
Claire GAWER
Investment Director, BNP Paribas.
Oliver HUBER
Managing Director & Head of Private Debt Investments, Golding Capital Partners.
Martial LAUBY
Partner Private Debt & Mezzanine, Access Capital Partners.
François MARCHEIX
Senior Investment Manager, Société Générale Insurance.
Thierry MARTET
Portfolio Manager (Private Debt), AXA Investment Managers.
Nicolas TCHEN
Representative of Amundi Private Equity Funds.
Frans TIELEMAN
Investment Manager, Executive Committee Member of Eurazeo.
Risk Committee
The risk committee monitors the risks at three levels:
Portfolio investments
Funds
Asset management company
Detailed risks are registered on risk maps, which are crucial to CAPZA's risk management and internal control system. The risk committee meets every quarter.
Members:
Christophe Karvelis-Senn, CEO
Laurent Bénard, Managing Partner
Valentine Brisac, Compliance Officer
Bénédicte de Tissot, CFO