CAPZA is organized into four regional teams based in Paris, Munich, Milan, Madrid and Amsterdam.
Apply here
"CAPZA has transformed itself from a niche boutique to an established small and mid-cap private investment house. As we grow and more people join us, it is key for us to maintain the entrepreneurial mindset and innovative spirit that were there at the beginning."
– Benoit Choppin, Managing Partner
3
reasons to join CAPZA
We empower our teams. We want them to be bold and take new initiatives.

We promote team spirit. We believe that together we are stronger.

Our teams grow with us. We like to promote people through the ranks.
Apply here
Our
values
CAPZA promotes a strong independent investment culture based on team spirit, humility, entrepreneurship and integrity. Our teams are inquisitive, pragmatic and entrepreneurial.
In 2022, CAPZA has been certified Great Place To Work® in France.*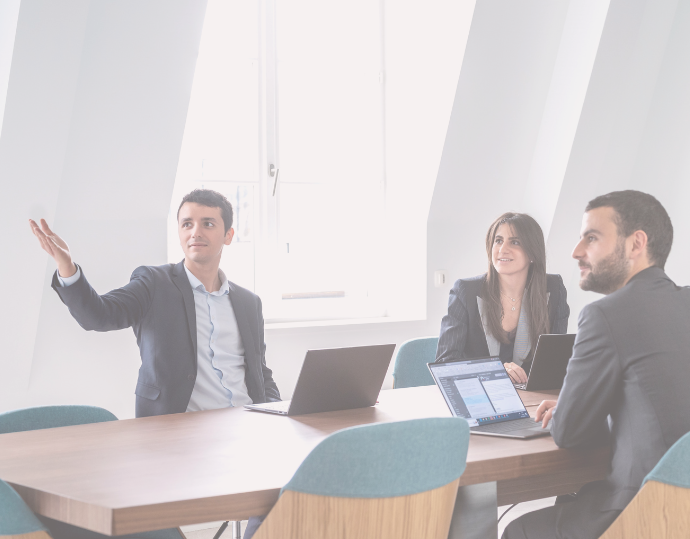 Career evolution
Many members of our investment team started as interns and many of our partners launched their careers at CAPZA. New joiners benefit from a mentor to help them integrate.
Meet Guillaume de Jongh
Named Private Debt Rising Star by Private Debt Investor
Aged 39, Guillaume de Jongh joined CAPZA in 2007. He closed his first private debt deal in 2008 and has worked on 29 private debt deals since then. Guillaume was appointed Partner at CAPZA in 2015 and Managing Partner in 2021. Guillaume has built a strong franchise in the mid-market and deep expertise in Tech (particularly critical software) and Healthcare.
Guillaume Holds a Master's Degree in Corporate Finance from ESSEC Business School and was admitted to the Private Equity Chair.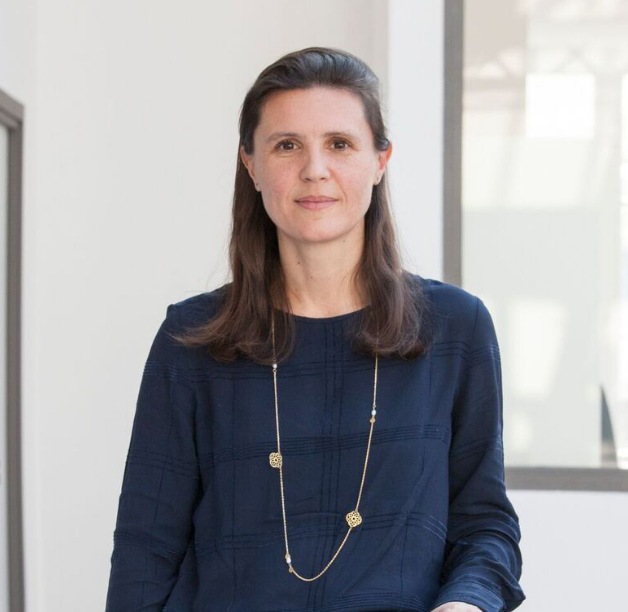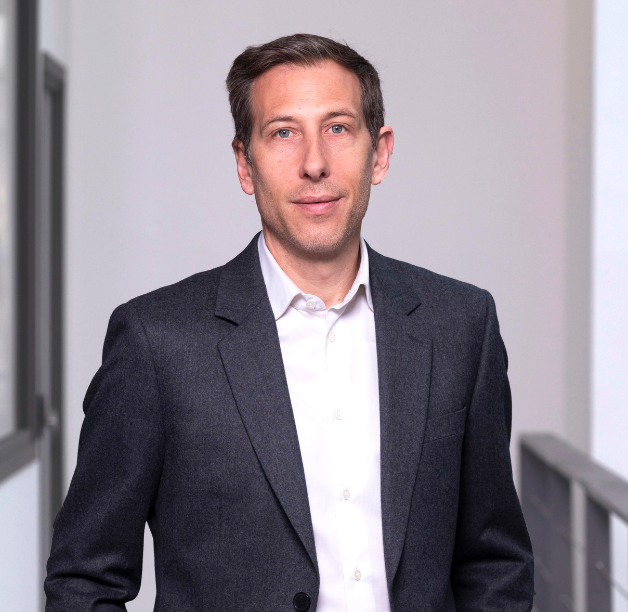 Benoit Choppin
Managing Partner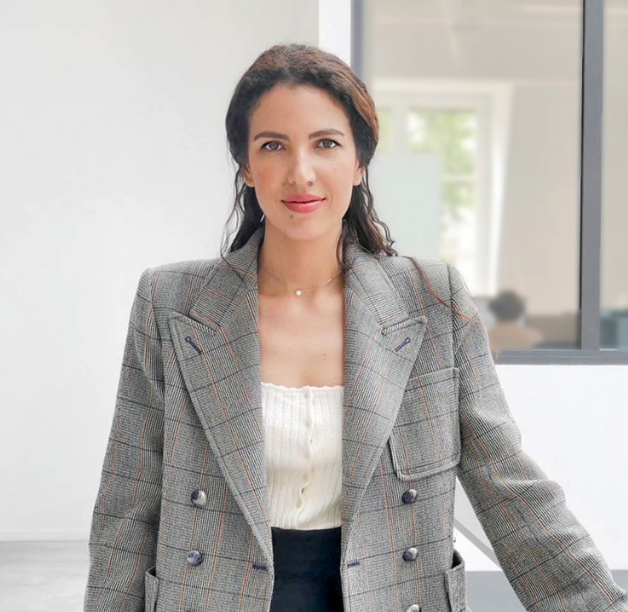 Aurore Gauffre
Head of Sustainability & Impact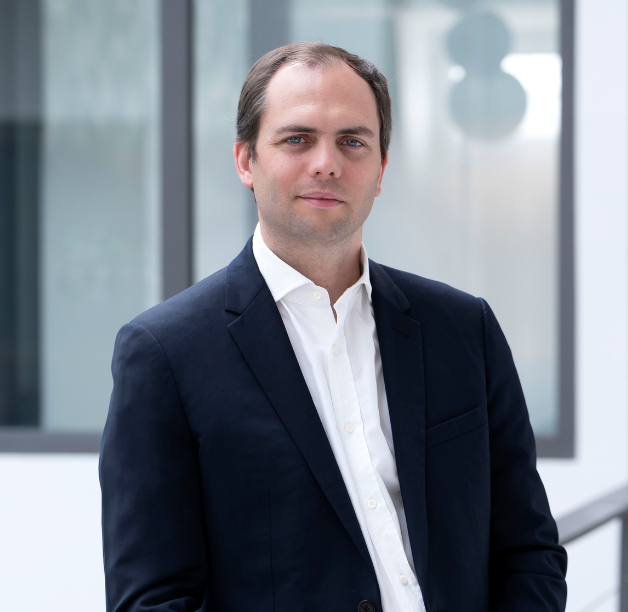 Maxence Radix
Managing Partner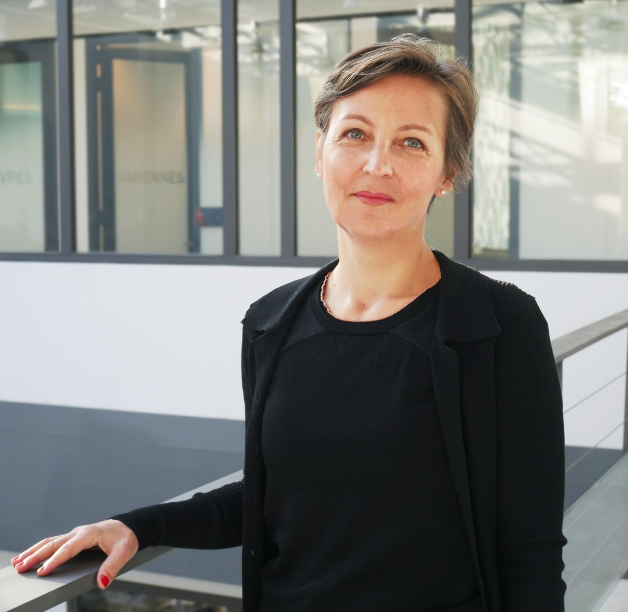 Alexandra Nallet
Chief Compliance Officer (RCCI) & Chief Risk Officer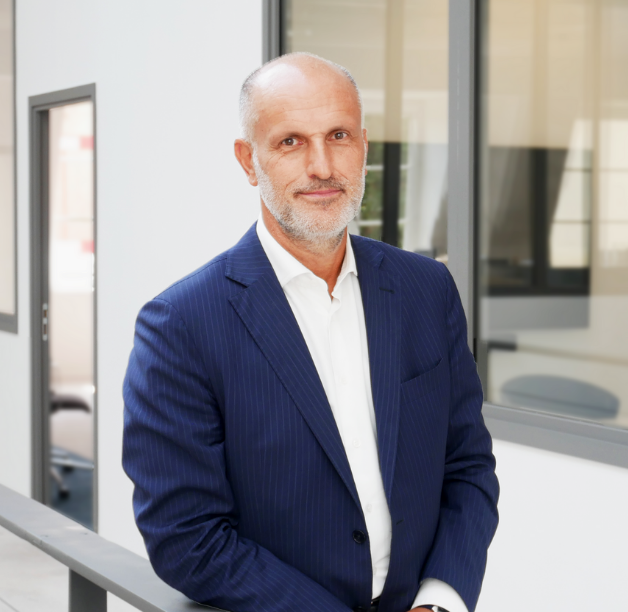 Stefano Zavattaro
Partner, Head of Italy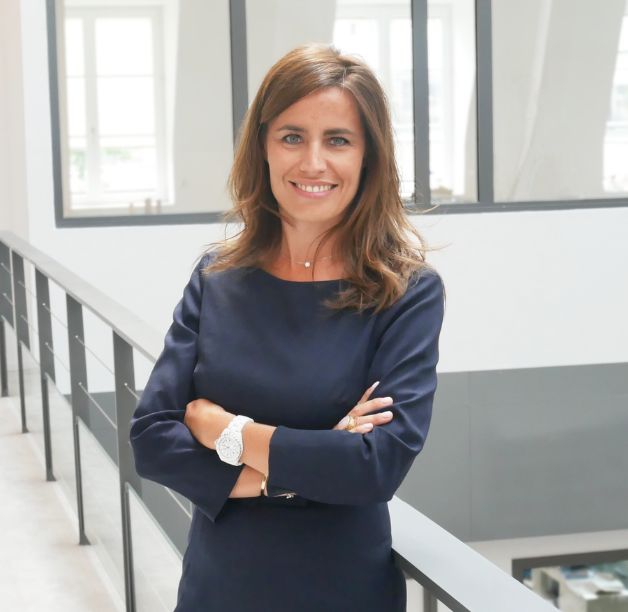 Stéphanie Frachet
Partner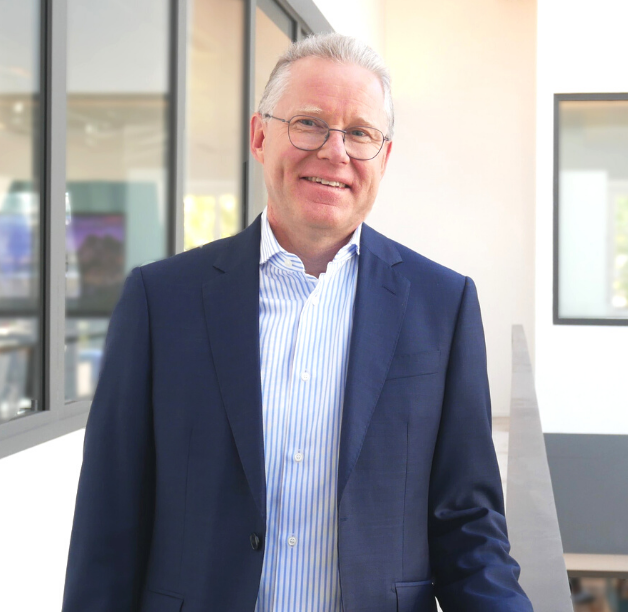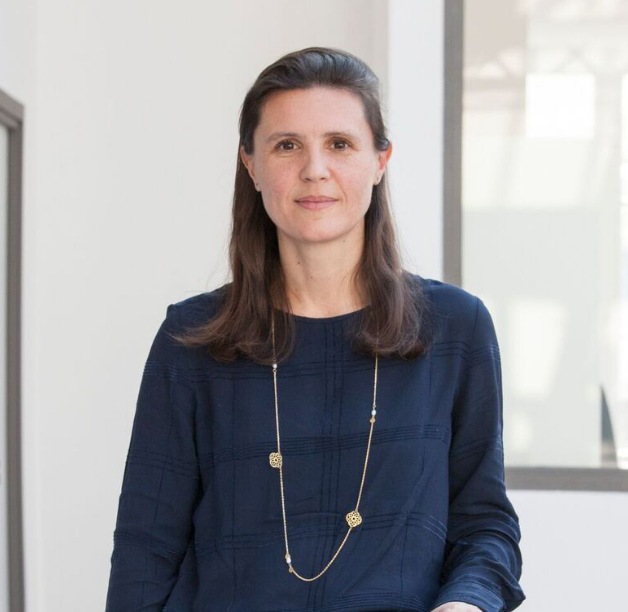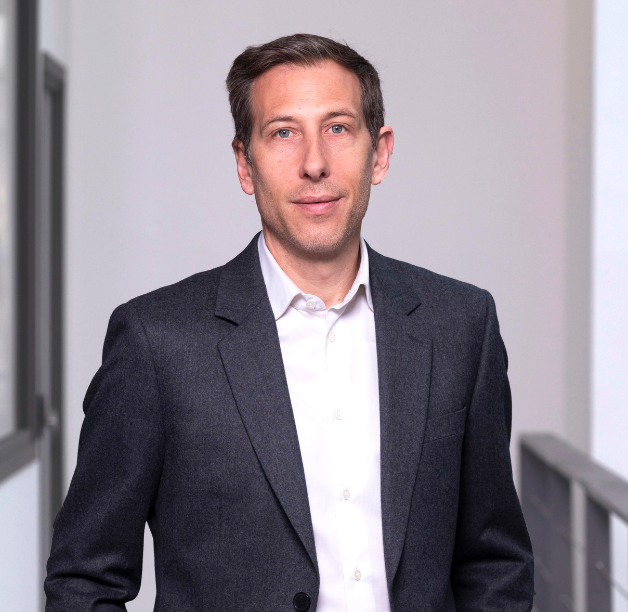 Benoit Choppin
Managing Partner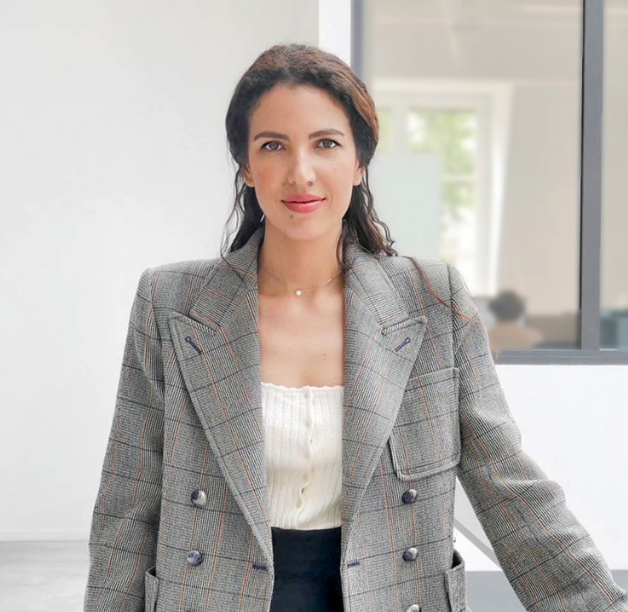 Aurore Gauffre
Head of Sustainability & Impact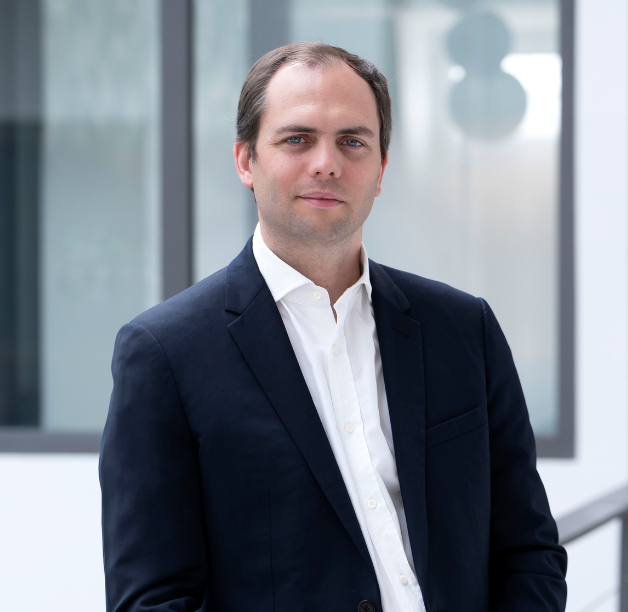 Maxence Radix
Managing Partner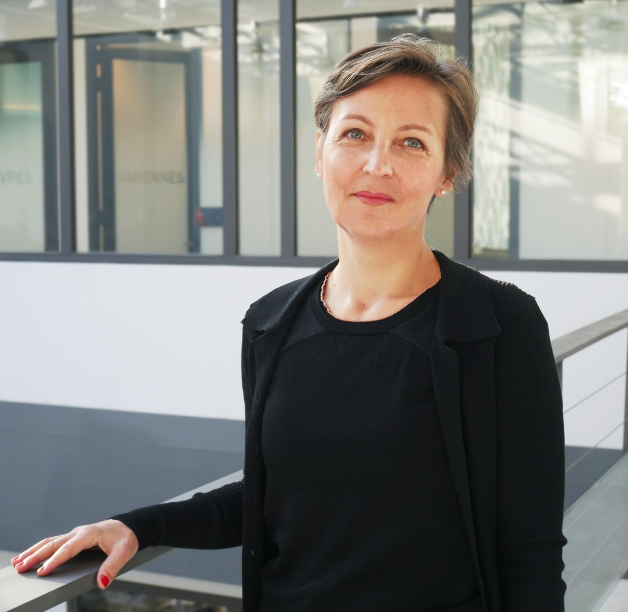 Alexandra Nallet
Chief Compliance Officer (RCCI) & Chief Risk Officer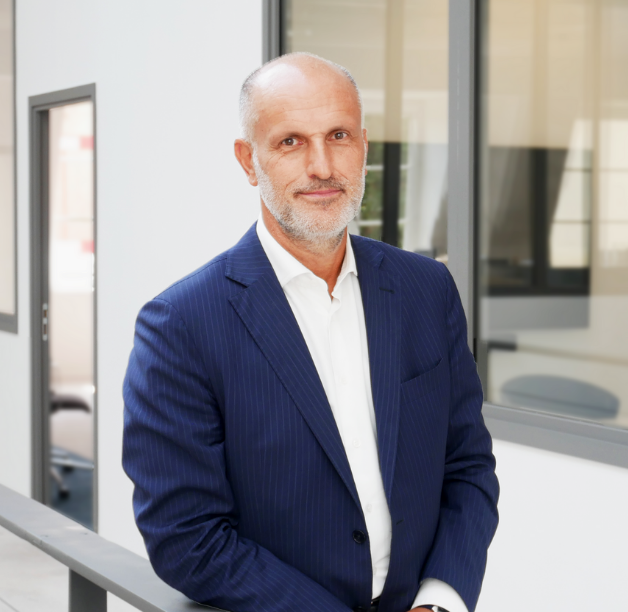 Stefano Zavattaro
Partner, Head of Italy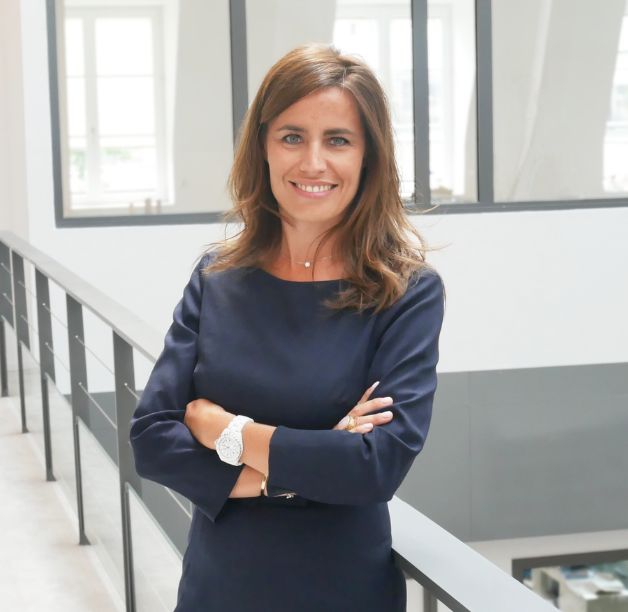 Stéphanie Frachet
Partner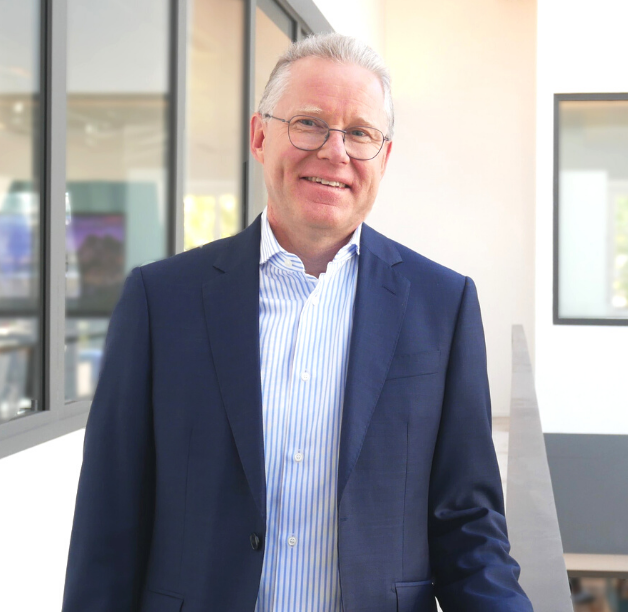 *From December 2022 to December 2023