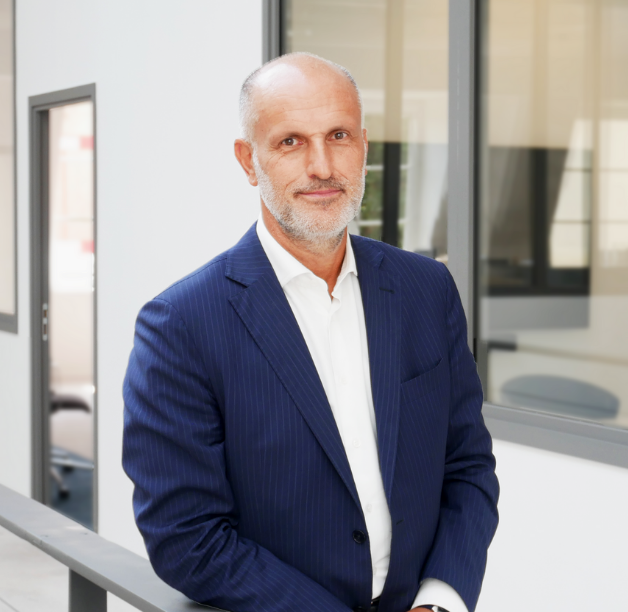 Stefano Zavattaro
Partner, Head of Italy
Prior to joining CAPZA in 2021, Stefano advised international investment houses on their Italian and European projects.
Previously, he was chosen by the French investor Siparex to launch their Italian private equity activities, before becoming Head of the Private Equity division of the Crédit Agricole Group.
He began his career as a manager for General Electric, where he participated in numerous M&A and private equity transactions within the GE Capital division.
Stefano graduated in Economics in Rome and specialized in Finance at the London Business School.