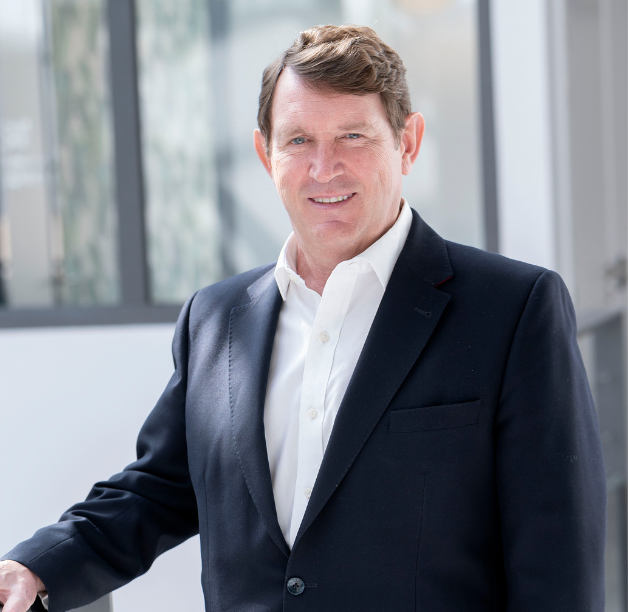 José Tomas Moliner
Partner
Prior to joining CAPZA in 2015, José Tomás joined and refounded iNova Capital, in 2000 he founded and led Diana Capital a medium size private equity firm.
Before that, he spent 13 years at BBVA and he developed his career in the area of Investment Banking and Investor Relations, Mergers and Acquisitions and Private Equity.
José Tomás holds a degree in Economics from the UCM and an MBA from IESE.