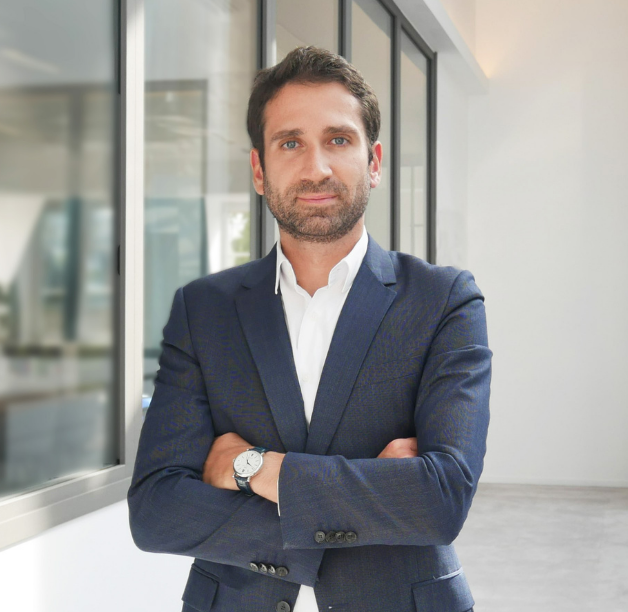 Jess Wizman
Director
CAPZA Flex Equity Mid-Market
Prior to joining CAPZA in 2022, Jess worked as an Investment Director at Omnes Capital in Paris. His experience includes investments in the healthcare, business services and consulting sectors.
From 2011 to 2015, he worked in M&A at Morgan Stanley in Paris and London.
Jess is graduated from the Ecole Polytechnique and holds a Master degree from HEC Paris.