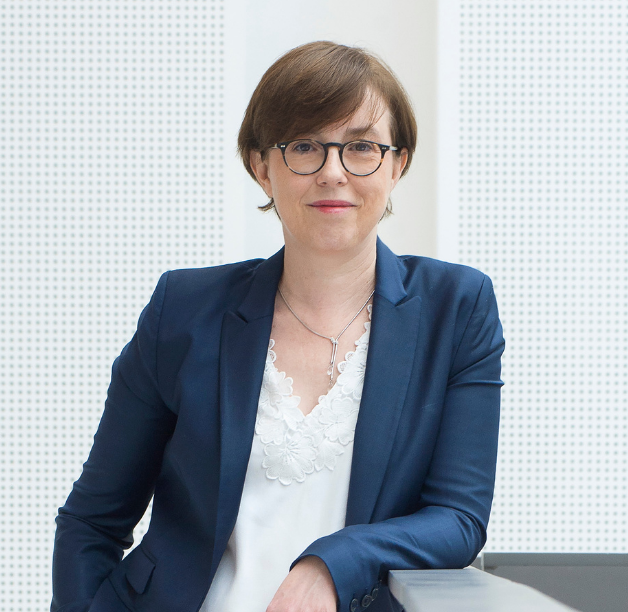 Annie-Laure Servel
Managing Partner
Artemid SAS
Prior to joining CAPZA in 2015, Annie-Laure headed the CACIB corporate structured finance and LBO team, and before that she was Co-Head of the CACIB ETI LBO team.
Annie-Laure began her career at the Roullier group in 1992, where she held treasury responsibilities at the Timac subsidiary and then at the CFPR holding company.
In 2001, she joined Calyon as Senior Banker and then as Head of Structured Finance and LBOs from 2007 to 2009.
Annie-Laure holds a DESS in Corporate Finance from the University of Rennes.