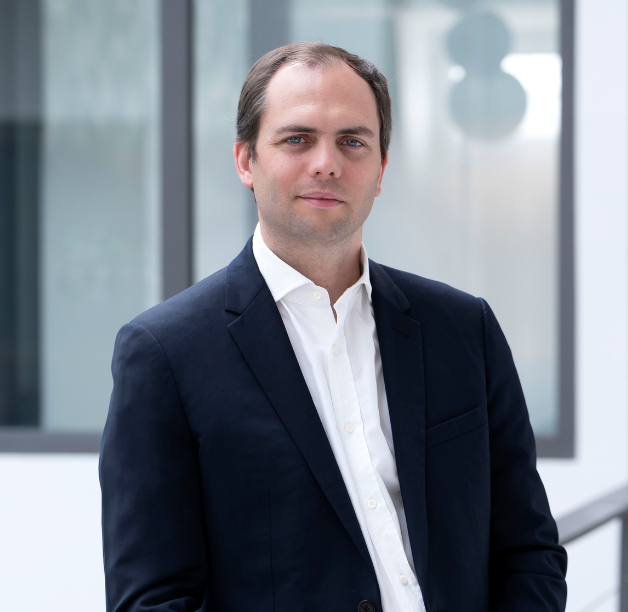 Maxence Radix
Managing Partner
Prior to joining CAPZA in 2005, Maxence gained initial experience in the Finance Department of Cascade Direct Inc, in Portland (USA). He was quickly promoted to the rank of Principal in 2013, Director in 2014, Partner in 2016 and Managing Partner in 2021.
Maxence was instrumental in building the Flex Equity Franchise and is also actively involved in the fundraising process of the Flex Equity strategy.
Maxence holds an International Bachelor of Business Administration with a major in Market Finance from ESPEME Business School (EDHEC Group, Lille France).