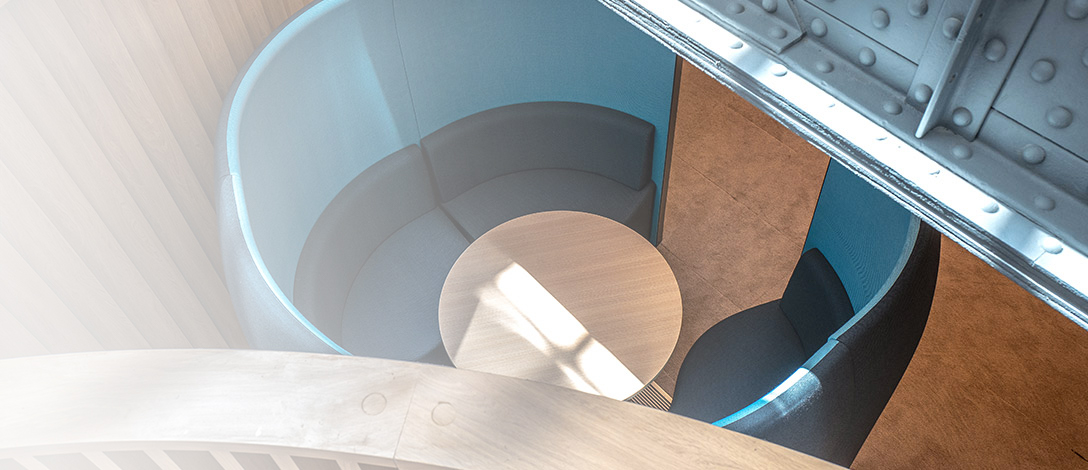 ESG Commitments
Sustainable development is a key area of concern to CAPZA. We signed the Principles for Responsible Investment (PRI) in 2011.

We think better environmental, social and governance practices contribute to the long-term sustainability and performance of the companies we invest in.
Integration of ESG criteria in our investment processes: we identify key ESG risks as part of our due diligence process. We perform an annual ESG (environment, social and governance) screening of the companies in our portfolios based on 15 criteria.
Engagement toward companies: we share our ESG analyses with our portfolio companies, identify areas of improvement and discuss ESG topics during supervisory board meetings. When required, specific missions are conducted within the companies.
Transparency and reporting: we produce an annual ESG report for each of our funds including detailed ESG analyses of each company in the portfolio.
We don't…: we exclude a certain number of sectors from our investments. The detailed list is available in our ESG Policy.
Sustainable development is among CAPZA's key areas of concern. Small and mid-cap companies have a direct impact on the local economy, and it is our duty to make sure that the companies we finance behave responsibly towards society.
Aurore Gauffre, Head of Sustainability and Impact