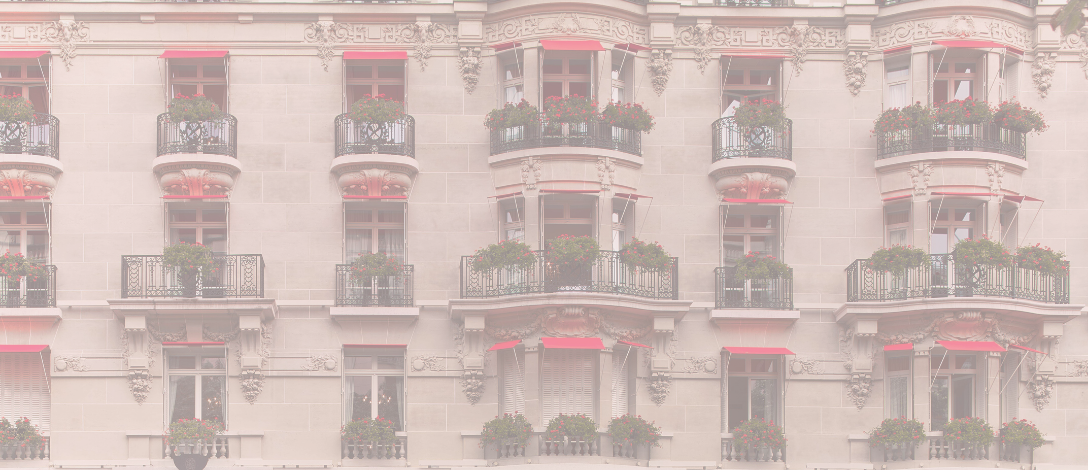 Annual General Meeting
CAPZA & Artemid
Given the evolving context related to the development of the Covid-19 across Europe, we have decided to rethink our 26th of March Annual General Meeting.
The Funds workshops will be replaced by Webinars/Conference Calls on March 26th (details to be sent later) in order to share the latest updates on our portfolios. The evening Conference & Cocktail will be rescheduled towards the end of the year.
We are trying to take the best course of action as in the current environment, the well-being of our business partners and staff is our priority. We are grateful for your support and will keep you posted on the new date. In the meantime, do not hesitate to contact us should you have any query.